The Company
Advanced Tech was about to roll out new software and needed a way to support employees as they learned new procedures.
The Challenge - No Centralized Knowledge
David, the Business Systems Manager, was overseeing a massive implementation, and was running into challenges with the existing options he had for training employees.
We were rolling out a big, multi-million dollar implementation. And we knew that for it to be successful, we needed to have e-learning because we have people located all over the country. And we knew they needed a centralized place to go get their documentation. We started out using the systems we have (Office 365, Sharepoint, and others), but we figured out that's going to be a nightmare to try and manage because they're so complex.
Creating and organizing training materials was a challenge, but so was tracking its usage.
With Word and Sharepoint, there's no way to track anything. No way to metatag things. We wanted to be able to do that.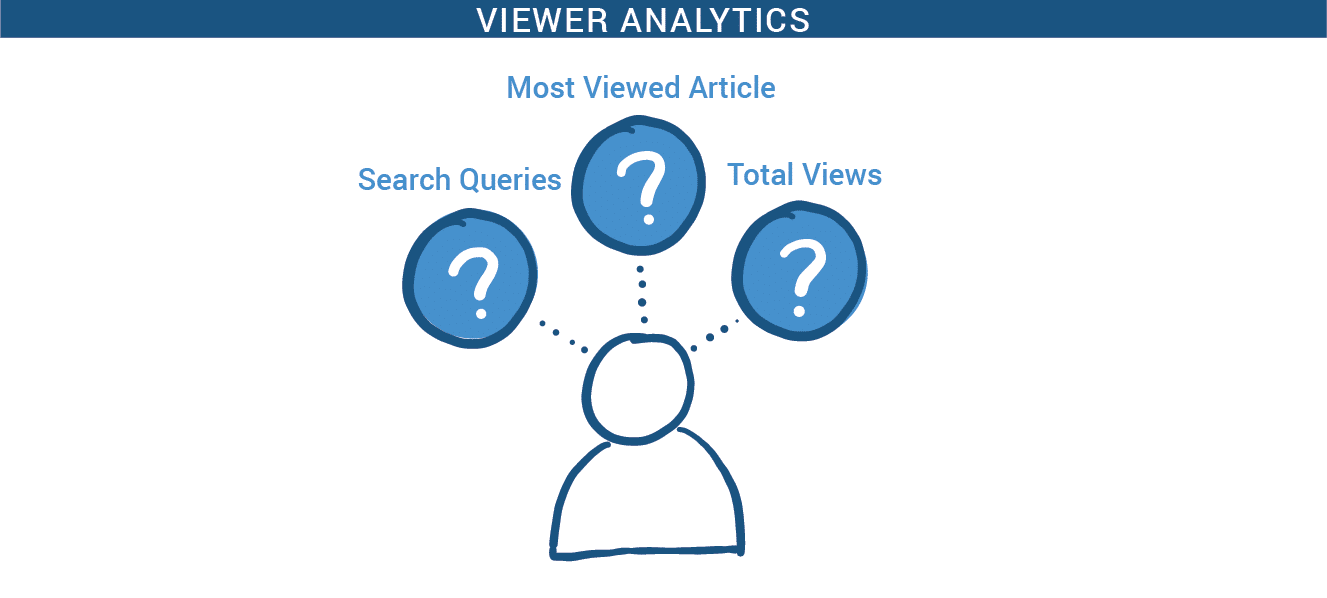 David needed a solution that would make it easier for him to create, organize, and deliver software training to his employees.
The Results - Fewer Emails
David began using ScreenSteps, and loved how easy it was to create and organize training materials.
What really sold us on making the transition to ScreenSteps was that, we take a screenshot, something changes on the screen, and I can go right back to where I took the original screenshot and swap out the old with the new screenshots.

We were really just looking for a place where we can put documentation, divide it up into chapters, and browse. But really, when employees did have a question from the training that we had already pointed them towards, they could type in a question or a keyword, and search would bring it up. It works very well.
David and his team began seeing a drop in the support emails coming in, and saw a steady rise in the number of hits his knowledge base was receiving.
The initial thing is, if you're going to roll anything out that is new, you have to roll it out with supporting documentation. The other thing was that we felt like our end-users were dialing our help desk instead of using our previous SharePoint site. But with ScreenSteps, we can see a lot more people are viewing the knowledge base - the usage is growing each month. And we are seeing a drop in the number of questions we are being asked.

Before, we didn't have a way to measure it because it was on SharePoint. We didn't have visibility into whether we were actually doing the right thing. Now we know. And because ScreenSteps is an online knowledge base, they can instantly see content without having to download anything.
David also noticed an unexpected benefit of using ScreenSteps was how little administration it actually requires to set up and manage.
You could go and spend the upfront cost for the average knowledge base and content management system, plus put together the project that needs to be in place to do the implementation… OR you could buy ScreenSteps and be up and running in a matter of hours.

You also don't really need ScreenSteps Administrators. Other solutions require a full-time Admin just to run the system and make it function - but ScreenSteps doesn't require that.

David is very talented and understands very well what it takes to manage information systems for a large organization. His hard work and experience are what makes him successful. ScreenSteps just makes it easier for him to do what he needs to do so that when Advanced Tech implements new software, the implementation goes smoothly.